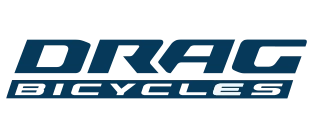 DRAG Bicycles chooses
MS Dynamics NAV & LS retail
Designed and manufactured by Velomania Ltd., DRAG has been one of the leading brands in Bulgaria since 2000.

The company now holds approximately 40% of the market for middle to top rangecycles in the country offering a full range of over 60 models of bikes.

Almost 60% of the products are exported to EU and other countries.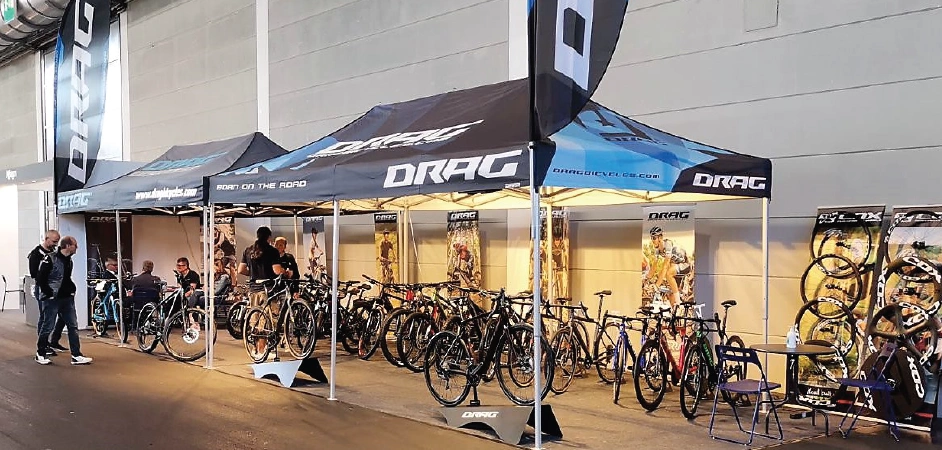 Navtech Group, DRAG Bicycles & MS Dynamics
Customer Challenges
There were several challenges for Drag before migrating to Microsoft Dynamics:
- Using different systems with no clear view of the situation in the company
- Warehouse system used as a retail tool slowing down the sales process and creating a risk of many mistakes from the end users
- No data consistency
- Financial system that is not integrated and causing significant delay of management reporting
- A team that does not believe in working in a centralized system with process dependencies
Partner Solution
As a part of the implementation process and after in-depth analysis of DRAG business processes the solution was clearly defined:
- Manufacturing, Wholesale & Retail in one integrated system
- Developing of Yearly Planning module for manufacturing out of the box to cover all customer's needs.
- 15 stores - in Bulgaria and Romania with connection to fiscal devices (different for each country)
- 5 webshop platform integrated with MS Dynamics, each of them with different prices and using different price groups.
- Bike service module implementation Specific manufacturing reports to be generated
Customer Benefits
- All the team is working in one system with updated information in real time
- The end customer can go to a physical shop, ask when a certain bike will be manufactured and the staff can give a feedback immediately after checking in the system
- A loyalty program has been developed with two different member clubs – for the staff and for end customers
- Extremely user-friendly POS and back-office system