Navtech has both a broad industry expertise in retail and a strong partner: LS Retail.
More than 700 stores across Europe rely on our solutions and our services. We provide scalable omnichannel solutions with support for: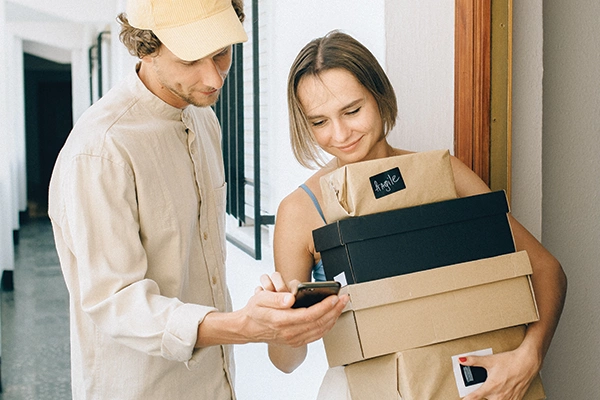 • shop-in-shop concepts
• platform integration (Amazon, Zalando, etc.)
• integration of POS terminals and fiscal devices
• third party loyalty apps
• self-service
• EFT (Electronic File Transfer)
• EDI (Electronic Data Interchange) to most of the fashion brands

Furthermore, we have developed customized mobile apps for some of our customers, retail specific add-ons for rental services and loyalty management for which we collect information from various sources.
For the implementation, we leverage retail- specific templates (best practices) and an improved version of Microsoft's "Sure Step" methodology, full track or online fast track depending on the size of the project.