Navtech has a broad expertise in the professional services industry.
Our all-in-one solution provides full coverage of the requirements from professional services companies such as: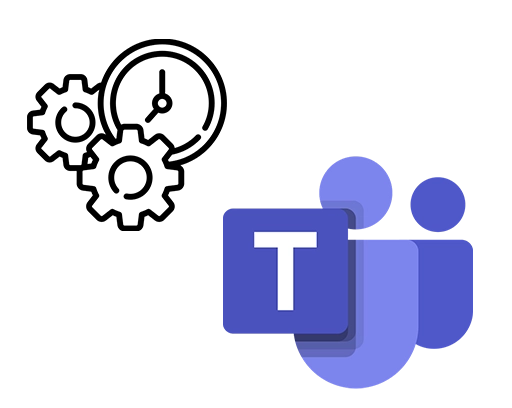 Time and expense management
Microsoft Teams integration
Microsoft Dynamics Business Central is specifically designed to manage all the aspects of a professional services companies' needs:
Improve client service by managing and tracking all customer interactions, collaborating effectively throughout the entire project lifecycle, and responding quickly to customer inquires
Improve visibility into all projects with status reports and complete project accounting
Improve your cash flow by recording and billing time faster
Ensure you are realizing all billable hours
Streamline operations with the integration of project and financial accounting systems
Evaluate and maintain the profitability of the projects
Manage and control costs and revenue all over the process more effectively and efficiently, from proposal to delivery
Consistently apply time and expenses to projects, and know their status instantly
Access to detailed financial and accounting information across your entire organization helps you to improve your project and decision management
Develop and enhance key business processes by automating your complete operational functions
Improve the uptime, dependability and other external delays of your project
Manage and track all customer-facing activities through multiple channels from project inception to completion
Access a unified view of customer information using a familiar desktop interface
Forecast demand and allocate resources
Effective utilization of equipment and resources across the projects
Maximize utilization for each team member
Navtech develop special Add-on for Contract management for Business Central.
Use this module and easily manage and monitor all contracts during the contract life cycle.
Enable your team to create and manage contracts in one unified business system
Reduce costs and risks
Create your contract invoices easy and fast with billing automation
Spare time for your team – the system will send all contract invoices automatically by e-mail to your customers
Improve customer satisfaction with CRM/Customer Relationship management/ functionality of Business Central:
Leads and contacts management
Keep track on your sales cycle and opportunities
Increase sale
Keep all contact interactions in one platform – meetings, phone calls, e-mails, sales quotes and orders
Create marketing campaigns and target segments
In the course of implementation we leverage industry specific templates (best practices) and an improved version of Microsoft's "Sure Step" methodology, full track or online fast track depending on the size of the project.