It will be mainly listed companies in the EU and their consolidated subsidiariesthat that will have this standard applied.
Apart from that it will be applied to all companies that choose IFRS 16. Therefore, it will be applicable to all leases and commercial leases, considering the commitment linked to them.s, taking into account the commitments associated with them.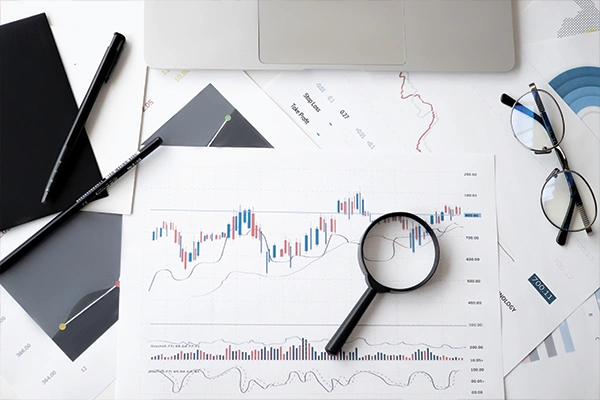 What this standard aims at is integration of all commercial lease parameters, identification of the obligations it can generate as a balance sheet item in the form of a debt, and more precisely the due rents during the firm commitment period. Nowadays we think of rental installments as OPEX which means off-balance sheet commitments.The specifics of leases that commit the company on a medium term are not taken into account. Switching to the new IFRS 16 will provide a detailed view of the commitments which were made by the company in their balance sheet and apart from that will also facilitate the process of comparing companies' accounts by exposing the rental commitments which had previously not been identified when compared to ownership. With this new standard, the financial understanding of commercial leases and the analysis will change.
This will happen thanks to including the rent and its duration in the liabilities of the balance sheet. The effect it will create is 'depreciable' right of use. There will be two sides to the financial consequences: first, an EBITDA increase and second, a debt increase which could possibly change the banking covenants. Designed by our experts and leading auditor companies. It is fully integrated with Microsoft Dynamics 365 Business Central.
Property Management IFRS16